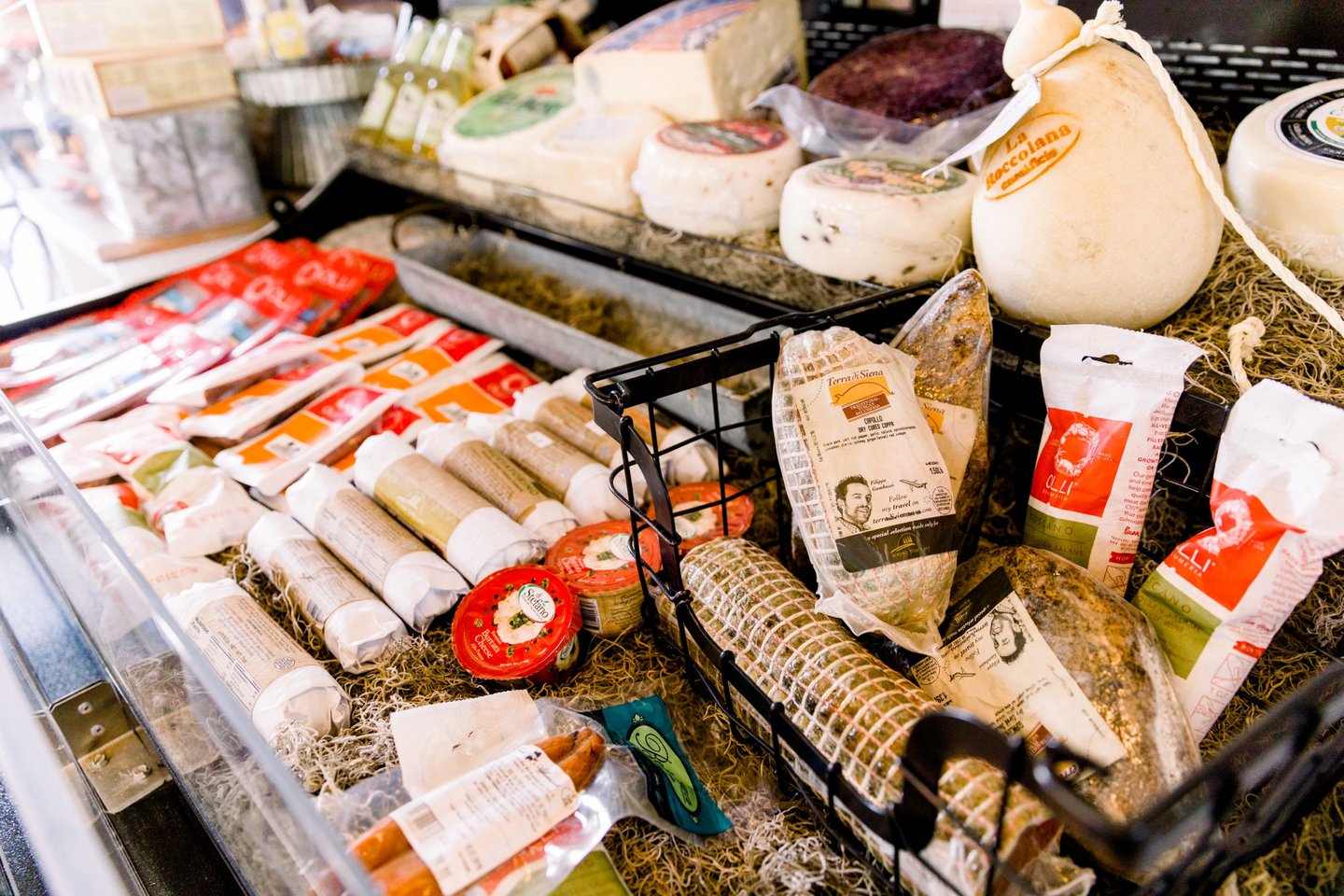 Burbank
Get in Touch
To reach us at our Burbank location, please fill out this brief form. We'll be in touch shortly.
Burbank
3900 W. Riverside Dr.
Burbank, CA

Mon - Sat:
11:00 am - 8:00 pm
We are open for "take out" and "delivery". You can place your order through our website novocafe.com or Doordash, Grubhub, Ubereats, Slice, or Postmates.